Survey:

GPS and GIS:

Maps, Mapping Utilities and Source Locations:

NGS Control:

Other Publications of Interest:




SurveyPro -- Whats new...
Geo-Tagged photos:
Take and share Google Earth formatted KMZ photos via email. These geo-referenced photos show latitude/longitude, height and direction of the photo. Very simple to use and powerful tool for the professional.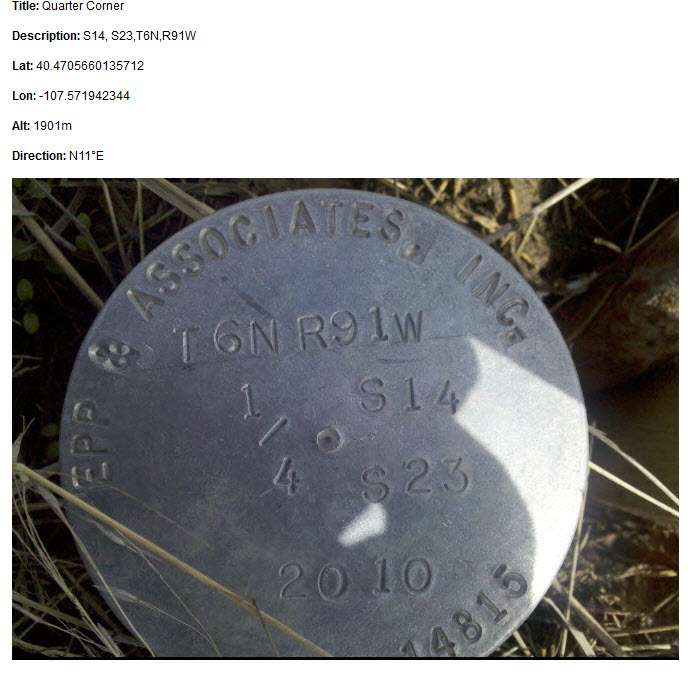 Weather Forecast: Weather Radar:
Point ID: Geoid Heights: